Site Guide >> Western Cape >> St James
This site is located directly above the little hamlet of St James, tightly wedged between Muizenberg and Fish Hoek. It is a rough, seldom-used site, perched on the edge of a very steep hill and requires a short but hard vertical hike.
Requirements
SANParks Activity Permit
SACAA Sport licence
Valid SAHPA membership (Foreign pilots are required to have a Foreign Membership)
Geography
GPS: +- S34o06.815' E18o27.464'
Altitude: 280m ASL
Airspace ceiling: 1200m ASL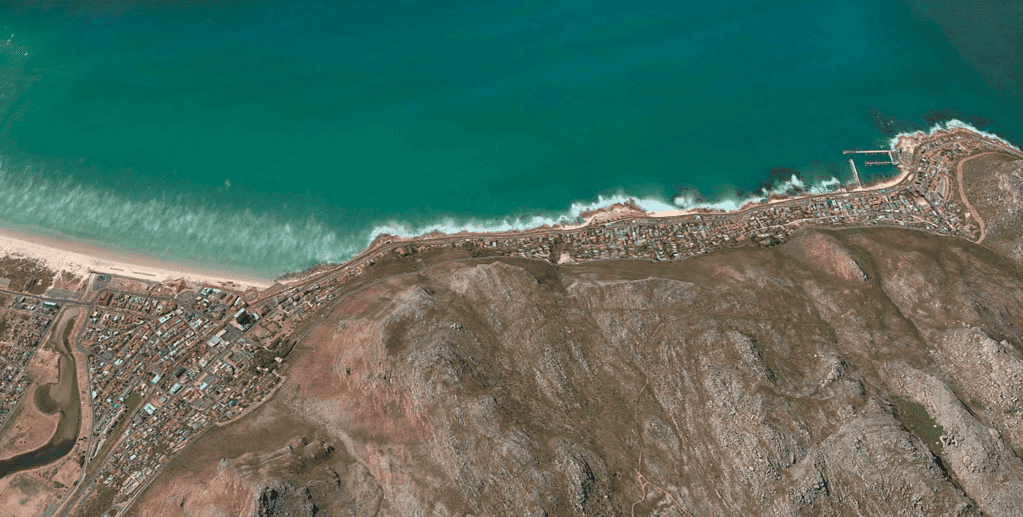 Weather
Mild South (S) to South-East (SE)
The South-Easter backs up against the mountain, slowing the lower layers of wind. It is easy to underestimate the wind speed.
Launch
There are two launches, depending on the wind direction:
the South launch
The South-East launch
Landing
There is a narrow grass strip next to St James beach. Landing is heavily congested in summer, Muizenberg beach may be a better option.
Cautionary notes
Be mindful of the high-voltage cables for the railway.
Directions
Park near the Sharkspotters hut overlooking Muizenberg. Hike up Bailey's Kloof, veer left at the top (SE launch here on ledge), continue on path till in front of the first small clump of trees (S launch).
Caretaker
The Glen Paragliding Club
CAHGC
SANParks